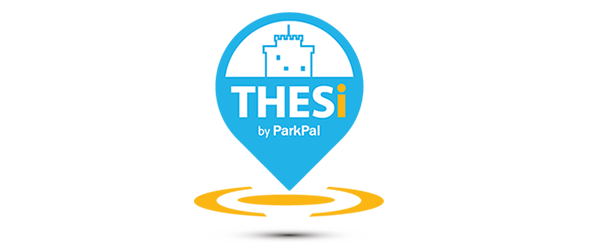 30 Nov

Controlled Parking System

Netlink has been cooperating with Park Pal in order to sell vouchers for the Controlled Parking System "THESi of the Municipality of Thessaloniki (www.thesi.gr), through a collaborative network of more than four hundred points of sale within the Municipality (kiosks, mini market, café), which have specific signage for the new system. Netlink serves on a daily basis the needs of the visitors of the Municipality quickly and securely contributing towards the smooth operation of the system.
The new Controlled Parking System of the Municipality of Thessaloniki is an important step towards a more "smart city". It introduces to daily life the most advanced and integrated technology solution in Europe, with on-line interface of functionalities – services – control – public information. The implementation of the system took place in cooperation with the association of companies INTRAKAT – INTRASOFT through the use of the innovative systems and applications of Park Pal, one of the most trusted companies in the field of integrated parking solutions.